GET YOUR HOME DESIGNED AND BUILT RIGHT.
We can help develop and design your home or renovation to make sure that your project gets started off on the right foot. We ensure quality workmanship on each and every project.
Finding the right contractor is one of the biggest challenges when building a new home.
Atsma Construction creates beautiful spaces with a commitment to integrity and professionalism. We make sure the design and build process is an outstanding experience for our clients.
Benefits of working with Atmsa Construction LTD.
Enjoy Entertaining Again
Create life-long memories with family and friends.
Create Beautiful Spaces In Your Home
Nights in will become your favourite way to spend time.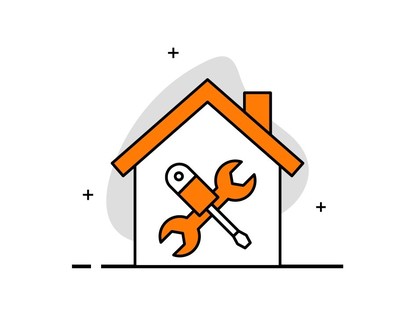 Get The Most Out Of Your Investment
A renovation adds tremendous value to your property.
Steve Atsma ensures his clients get the Best in Quality and Satisfaction by working closely with them throughout their entire project.
Steve understands how important it is to have a guide you trust every step of the way during your project.
We approach each new opportunity to build a new home or renovation with excitement and passion. It is our desire to help you fulfill the dreams you have for your new home or renovation.
Atsma Construction is a fully Licensed and Warrantied Construction Company. We have been in the construction industry since 1995.
Learn More
"Atsma Construction exceeded our expectations.
This was our second custom design/build with the. from initial planning to getting our final inspection, Steve provided great suggestions, kept us updated on progress, discussed upcoming works, involved us in all decisions, made sure we were satisfied with the work, and respected our decisions and choices. Steve Atsma built us a quality home within our budget and on time. We would use Atsma Construction again"
~Rod & Samantha Shead, Abbotsford, B.C.
"Steve was innovative and had great ideas that helped us through the process.
He was very easy to work with. We appreciate how well he interpreted what we wanted and made it reality."
-Karen Wiens, Abbotsford, B.C.
How We Partner Together
This is our process of creating happy clients.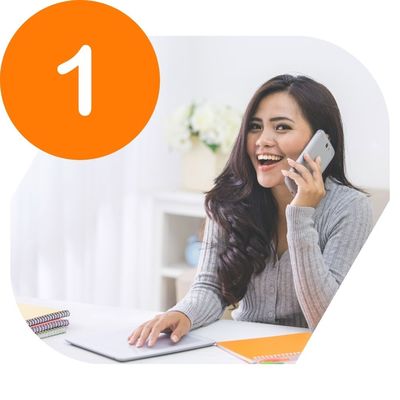 Schedule A Call
Book a meeting with us. We will listen and answer any questions you have.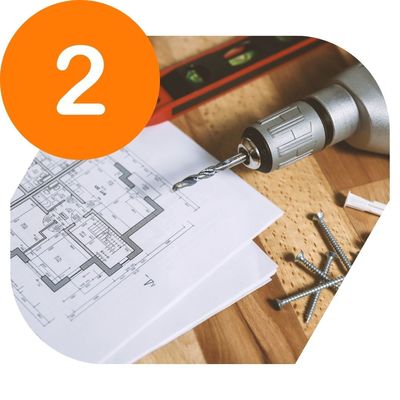 Watch Your Plan Become Reality
We give you a quote, drawings, timeline and anything else you need to be ready.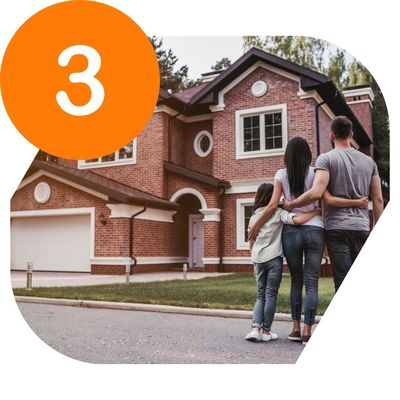 Get The Home You Want
We do the work in a timely manner, keeping you informed each step of the way.
Don't Waste Another Day Wishing You Could Have Your Fraser Valley Custom Home
Let's Take The First Steps Towards Your Dream Home Today.
Start A Project With Us