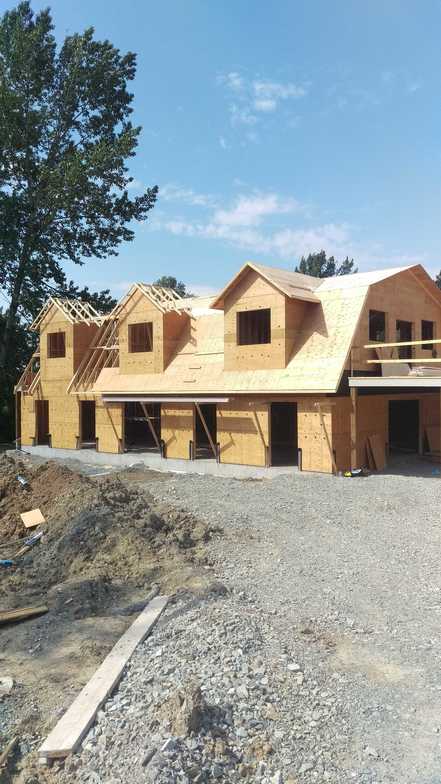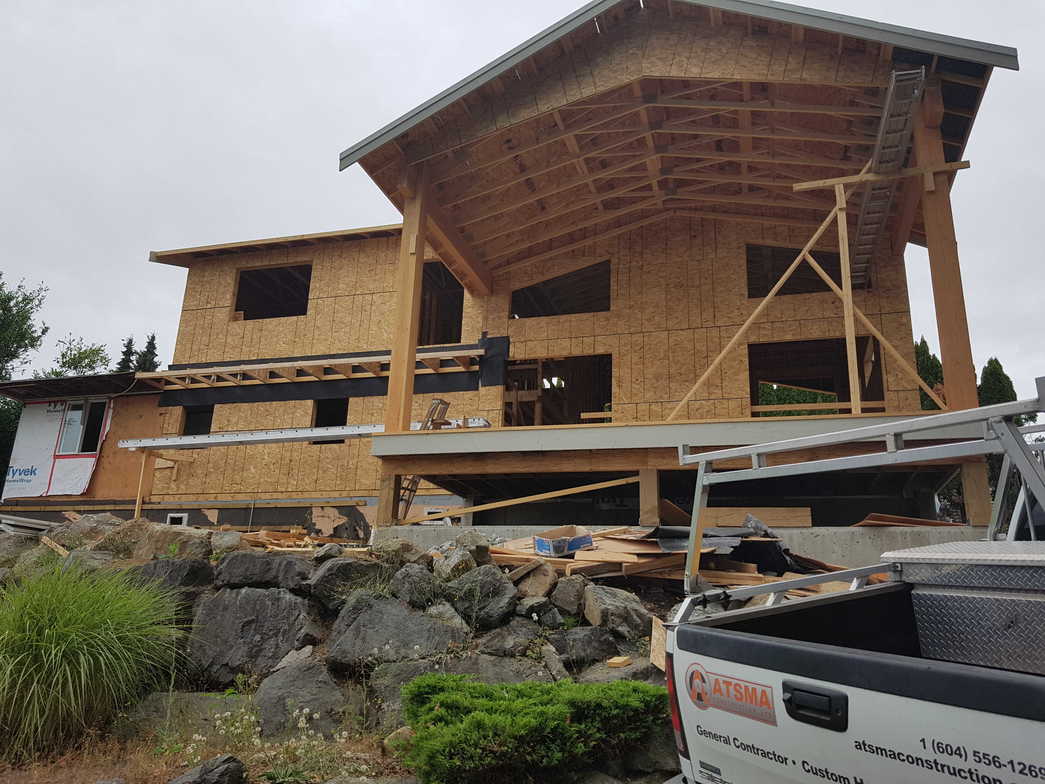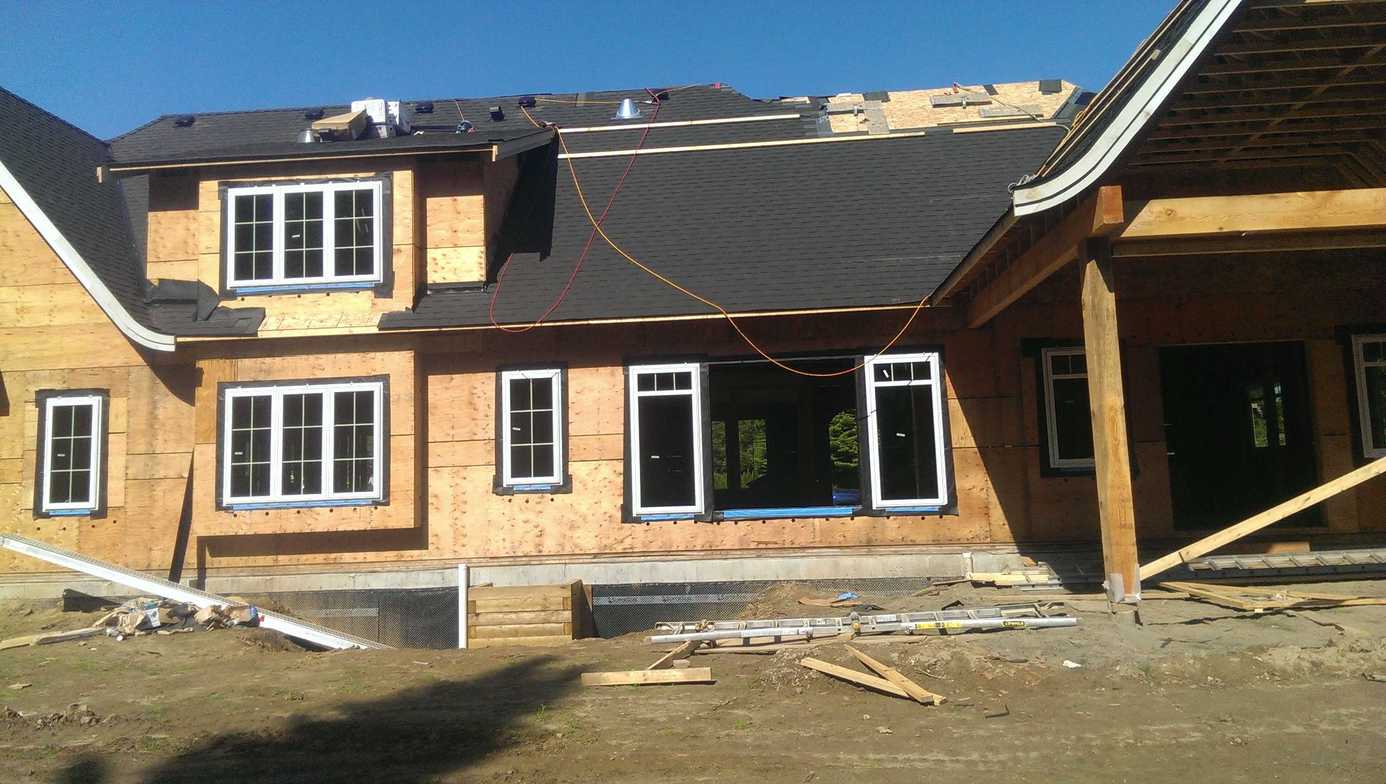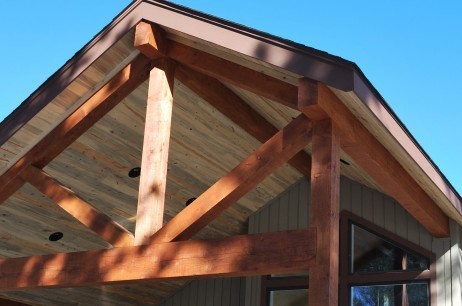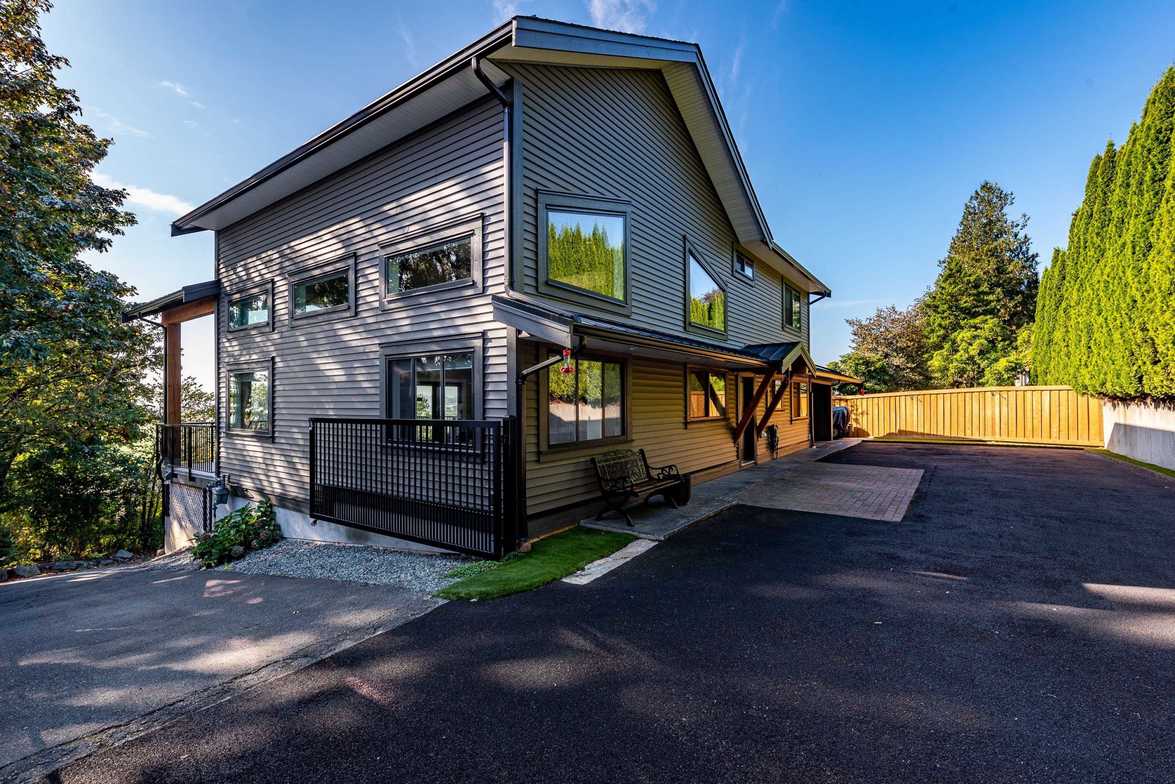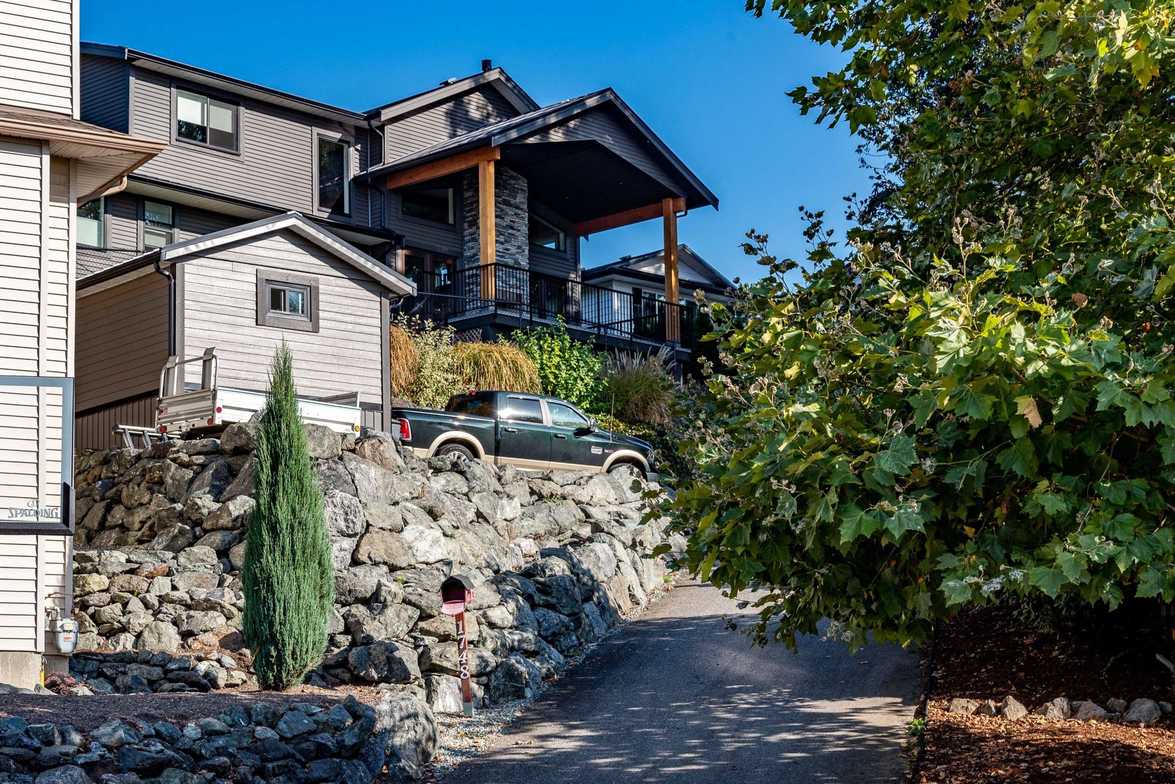 How long have you been waiting for your dream home?
Do you already have plans or are you ready to start designing from the beginning.
Atsma Construction Ltd. can get you started off right from the start. Whether you are full of ideas or don't even know where to begin. We can help you design your new home to fit your needs and your dreams.
We will work closely with you to design and to create a space you can live in and love for many years to come.
"We saw the house Atsma Construction built and we loved it right away.
We needed a few changes for our family's needs and were so impressed by how accommodating Steve was. He did everything we asked."
-Rachel Langfield, Abbotsford, B.C.
Got A Question About Building A New Home?
---
We'd love to help you get started on your next project. Give us some information and you'll be contacted right away.